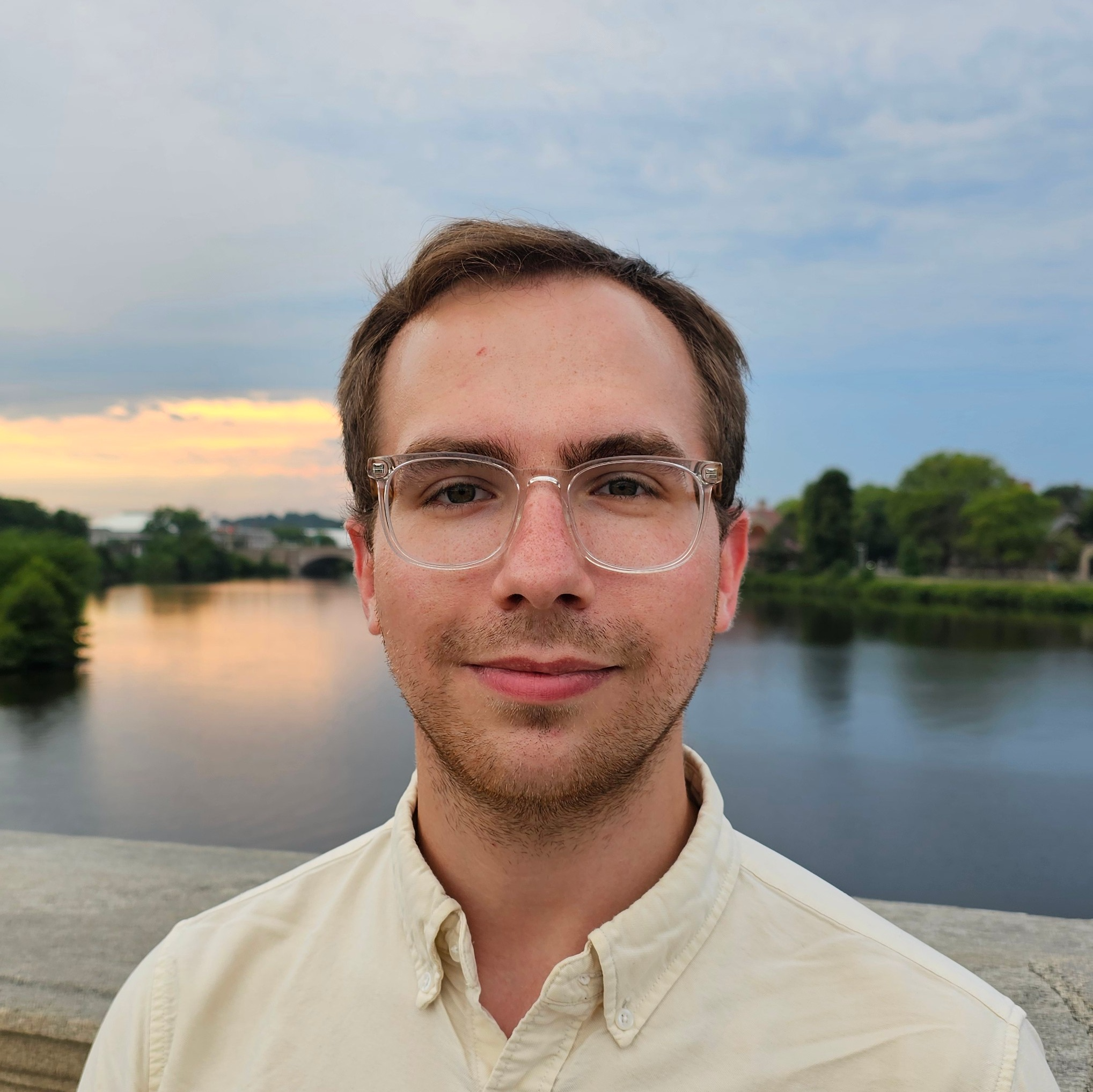 About Me
I am a PhD candidate in physics at Harvard, where I am fortunate to be advised by Cengiz Pehlevan. I did my undergraduate work in physics at Yale, where I worked with Damon Clark on visual motion detection and locomotor coordination in fruit flies.
My research interests lie in some neighborhood of the intersection between theoretical neuroscience, statistical physics, and machine learning. For more information about my work, see some of my recent publications, as well as my teaching experience and expository notes.
I can also be found on Mastodon.
I am on the market for academic postdoc and research scientist positions, targeting a fall 2024 start.
News